An important history related to our territory
The Società Cooperativa Agricola La Flacca was established in 1972 by a group of farmers from Sperlonga (Latina) and, during the years, it affirmed as one of the most important associative organization of the area, historically suitable for the production of vegetables.
Company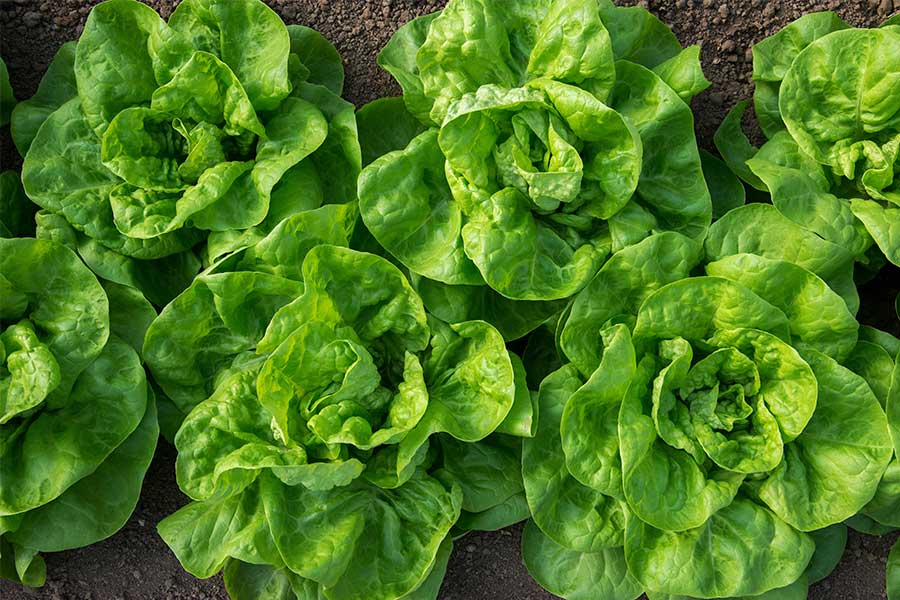 Our production
La Flacca produces a wide range of vegetables in the Fondi-Sperlonga plain, a coastal area characterized by a sandy ground and a perfect microclimate for vegetables growing.
Our production
Typical products of our territory
The coastal area between Fondi and Sperlonga is suitable for the production of vegetables, among which two products are really typical: the White Celery and the Romanesco Zucchini.
Typical products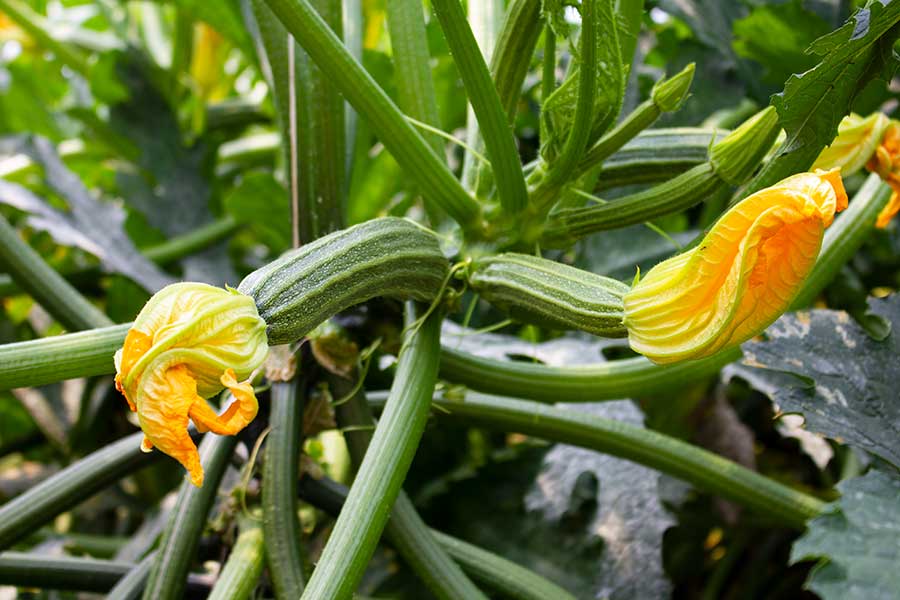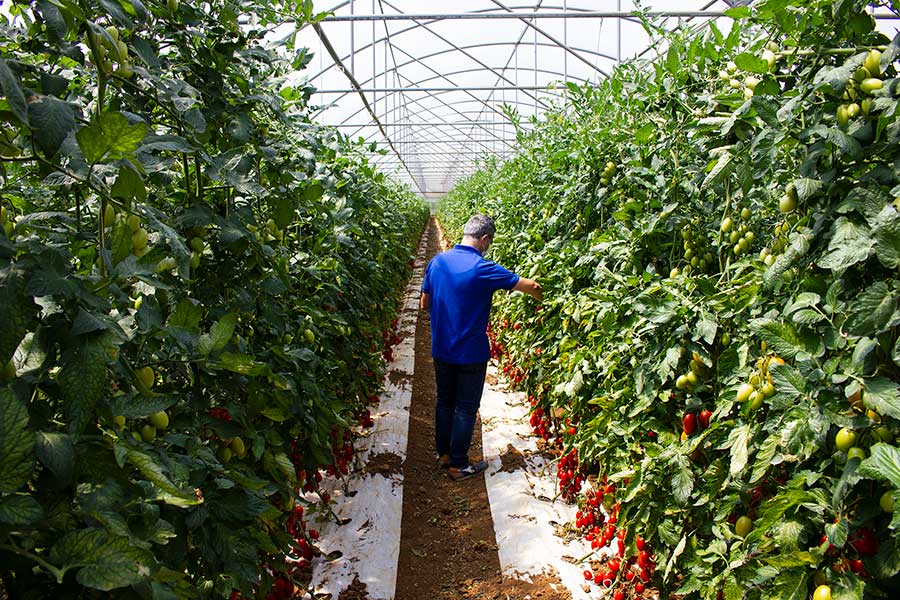 Quality
La Flacca's vegetables are grown respecting strict procedural guidelines that provide for a wide resort to natural methods.
Quality